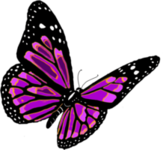 Zan's Zone is an all in one Message Board, Blog & Website. Most forums are open for guest replies as well as member only chat and fun forums.
All are welcome to affiliate including guests.
Come on in and have a nosy.
Click to register
(or not) and then come and go as you please.
Members do not see adverts.